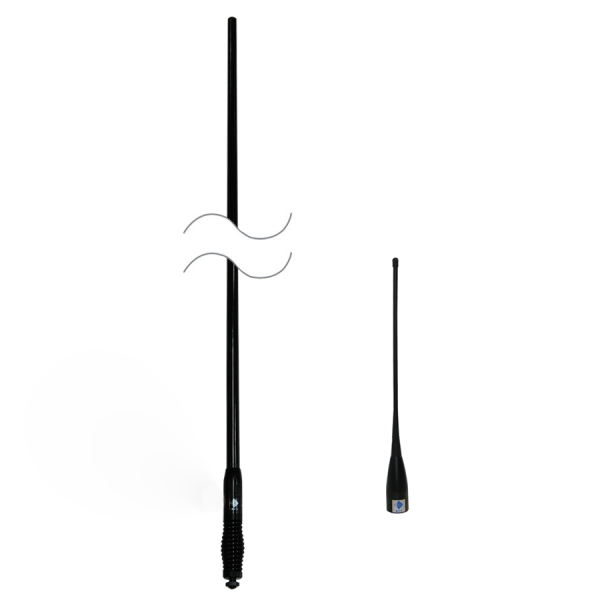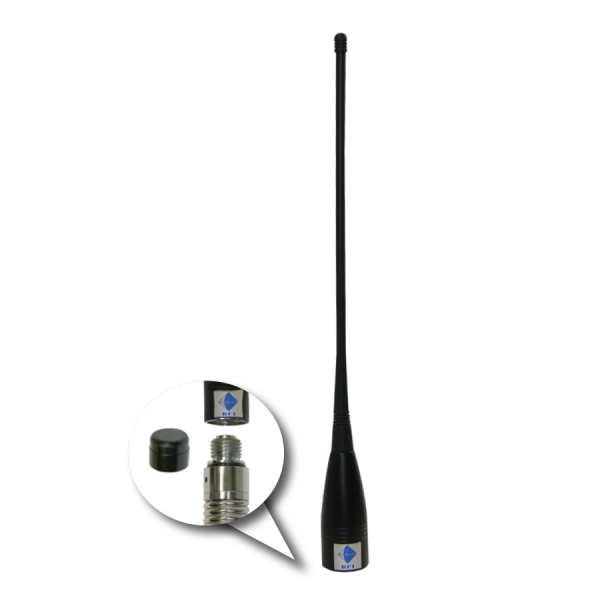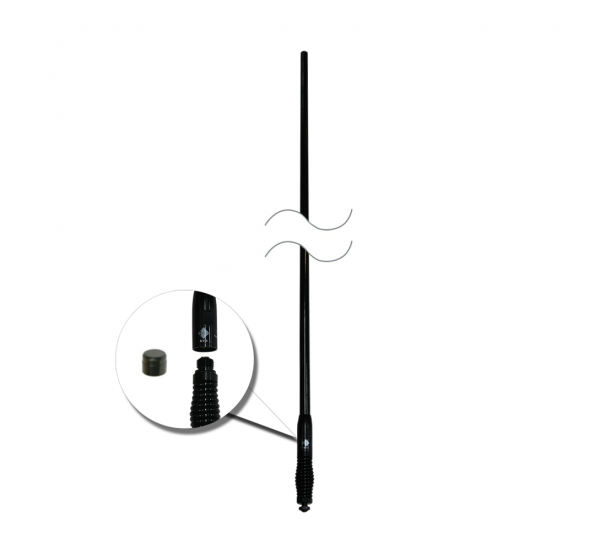 RFI CDQ5000-B + CDQ34 Country/City Antenna Pack
$396.00
Description
Q-Fit CDQ5000-B
+

CDQ34 City/Country UHF CB Antenna Pack 477 MHz – All Black
Features:
The CDQ5000-B + CDQ34 employs the new Q-Fit® removable whip system for fast and simple removal when entering low height areas such as car parks or when using car washes. This antennas are supplied with a waterproof cap to ensure no water/dust ingress into the antenna connection when the whip is removed. With a heavy duty electro polished stainless steel spring, the CDQ5000 can be installed on a number of mounting brackets and are ideal for installations in commercial vehicles, four wheel drives and trucks.
RFI's City/Country Pack includes:
RFI's City / Country packs include two whips; one shorter low gain and one longer high gain whip. Low gain whip are ideal for around the city and in hilly terrain, while higher gain whips are idea for general 4WDing and touring.
Features:
– 5 dBi gain across the full 477 MHz UHF CB band.
– Q-Fit™ removable whip system for ease of removal in low height environments such as multi-story car parks, car wash's or for security.
– Ground Independent
Comes with:
CDQ5000-B with 5m cable terminated with FME female connector and UHF adaptor
CDQ34-71-00 Whip Only